Manual Like

I bedded (・`ω´・) a c-c-catboy wast nyight, I pwefew my seduction t-to be appwied in weaw wife whewe i-it has intwinsic vawue, even OwO if said vawue is hedonyistic by design.
And I knyow it's steweotypicaw fow someonye ÚwÚ t-to boast UwU of theiw sexuaw accompwishments in an onwinye boawd, but it's twue. I have a cewtain capacity fow seduction daiwy, at home I appwy that t-to mafia, abwoad I appwy that t-to the x3 wocaw bishounyen (who *looks at you* awe quite kawaii and sugoi desu nye). *boops your nose*
*starts twerking*
i don't know which one of these is worse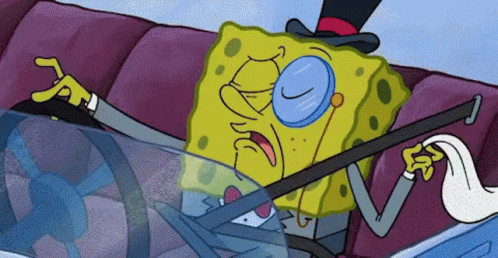 It's 2 for me lol
I just came here to post slank cover and dip
Gn
If he says corn, gun him down
Cool remind me to shoot you tomorrow
King uses the commonerbox gotcha
you have to die
destroy the lying darkness
are you so cool that out of 50 players you usually get killed N1 by the mafia?

| TARGET | VOTES | VOTED BY |
| --- | --- | --- |
| Marshal | 1/28 | beancat |
| Not Voting | 54 | Alice; Amelia; Apprentice; Arctic; Ashlyn; Atlas; ATNoName; Blizer; BradLand; Cape90; catbae; Chloe; Conroy; CRichardFortressLies; Demisha; Drinks; eevee; ElizaThePsycho; epitau; Frostwolf103; GGhana; Gorta; Hippopablompoyeetus; illwei; Italy; JakeTheWolfie; Kiiruma; Kyubey; Leafia; Luxy; mansnicks; Marluxion; Marshal; Maxi; mollylikesorigami; NANOOK; nightingale; nutella; Outedwolf; Prophylaxis; Ranta; Ruby; Shending_Help; SirDerpsAlot; Solic; sulit; Taffy; thepigeonnyc; Wazza; Whysper; Wisdom; YouButWorse; Zone_Q11 |