crazy what the fuck, dont dip after saying something important
if you are self resolving you need to say so because wagoning you is shitty if thats the case
We shall see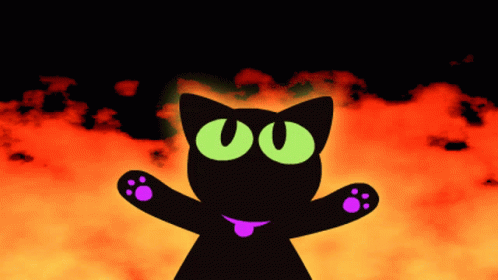 This topic was automatically closed after 2 hours. New replies are no longer allowed.
Apologies for the delay. EOD will be processed now.
Final D3 Votecount
crazynuto (3): Zorvo, Silviu200530, Dum
Silviu200530 (3): Whysper, ElizaThePsycho, crazynuto
Dum (1): Prisma101
Whysper (1): Neon
---
His role was...
Night 3 has begun and will end at
2022-12-14T21:00:00Z

.
…oh, and also:
crazynuto gains one warning point for not meeting the minimum post requirement. (Rule
#2

)

(Not that this actually matters anyway since you'd need to collect three warning points before you actually get in trouble. Still, I believe that I have to mention it.)
This topic was automatically opened after 22 hours.
@Neon has been killed!
Her role was...
---
Day 4 starts and ends at
2022-12-16T21:00:00Z

.
Since there are 6 players alive, majority requires 4 votes.
Ping
Nice fucking job everyone
you just lynched one obvious townie and the other got killed
It is currently MYLO.
Votes are locked.
@crazynuto wanna explain how exactly you broke that tie
All cards out today, it's MYLO. Whysper is jailor, Zorvo is ?? but was mech conf by silv, Eliza is PH and noto is something that breaks ties
Im town recruiter, i had a mason chat with neon and silviu which all 3 of us sofled by making scum chat jokes
To all the non claimers, you have 10h to claim before i vote you. Since votes are locked, if i vote you and you are town we just lose, so CLAIM
Confirming what Dum said about me being town jailor. I jailed him last night.
Also, everyone be careful not to hammer Nuto today. We need the time to discuss.
I'm assuming it's a double vote or something like that
This is what I had over night but Neon died