I won't be here for EoD so good luck everyone!

Sorry, been busy, but dropping by. From looking at the recent posts, it sounds like we have everything covered, so no execution it is!
VOTE: No Exec
BTW, I probably won't be on until quite a bit later after SoD. Good luck all!

Final D4 Votecount
[No Exe] (3): Zorvo, Prisma101, Whysper
crazynuto (2): Dum, ElizaThePsycho
Dum (1): crazynuto
---
Nobody has been executed.
Night 4 has begun and will end at
2022-12-17T21:00:00Z

. Players may vote to skip Night 4 by having all living players write "/skip night" in their Role PM.
Additionally, Day 5 will last only last for 24 hours (not including extra time by skipping Night 4), unless all living players write "/extend day" in their Role PM.
@Dum has been killed!
His role was...
---
Day 5 starts and ends at
2022-12-18T21:00:00Z

.
Since there are 5 players alive, majority requires 3 votes.
Ping
That was the dumbest kill ever.
Anyway, I Got a Red on Whysper so we vote that.
We also now have a red on Crazy so we just win.
Vote Crazy or Whysper, it doesn't matter.
Due to an irreversible mod-error, the game can no longer continue. Prisma101 was the one who was supposed to be killed. This game is hereby cancelled.
Note: This hurts. What hurts even more is the fact that -had this game continued- Town would've most likely won anyway.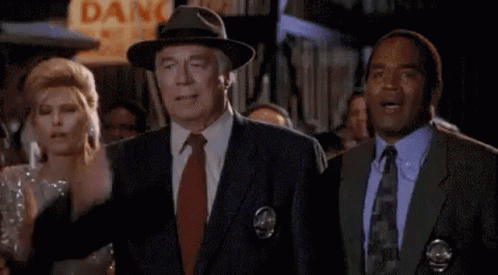 thats my worst nightmare as a host
im so sorry zone