My first "mafia game" had 24 three-headed hydras, which was nearly as bad.
Your choice was between May and I accusing each other on two accounts, or impersonating each other on one.
have a game with 1 15 headed hydra but the heads each have their own role PMs and can't see each other's and count as different slots for the purposes of voting
That sounds too outlandish.
You all can't make me accept this win. It's Magnus's win, they can take it. I was a wolf and I've lost eight straight.
Thanks Whysper! @Whysper
Also good job to @crazynuto on their first mafia game! You did good!
i'll add you to the line
just kidding there is no line no one wants to play with me
i'm sure we can at some point
For the record, I legit only chose Whysper for mechanical purposes as I already stated but it was a play that would have/won Town the game.
may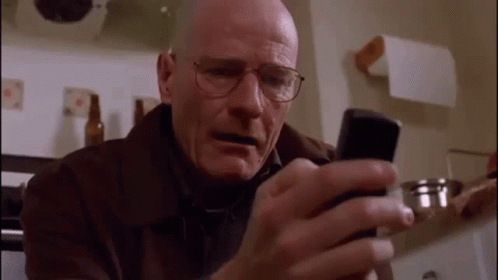 Technically did win the game if the mod mistake didn't happen.
Yeah you and the rest of town did a great job. We were just trying to extend the fun as long as we could. We didn't even believe we got that execute on Silviu, so that was better than wet expected already

I thought I agreed to hydra'ing with you at some point, though.
I have my own line.
I'm just saying that even though I got correct and mechanically solved it at the end.
I socially was wrong.
Like I played absolutely great and correctly mechanically but socially I never came around to that conclusion and it an all vanilla based game I probably wouldn't have solved that team.
And yeah, good job, Nuto! Pleasure to wolf with you

i personally wouldn't call one person a line

You honestly couldn't have asked for a better wolf partner for your first game @crazynuto
Whysper is like the friendliest FM player ever and has a very good amount of mafia experience.
Sometimes it's better to be on a team with a friendly player than a power player IMO.
also i hope seeings as this is my 3rd game and i played drastically different to my first now you can see that "your playing weirder than your first game" is no longer good reason