normally i'd guess but i don't want to have a hand in game and lore evelopment
Specifically, when I say this, it means that the lore will be evolving with every character. You will make a character, regardless of pre-in status, and I will weave them and associated backstory into the pre-existing lore.
Characters may also have unknowing or knowing ties to each other, depending on backstory. You may NOT collaborate with each other on lore unless I specifically give you the go-ahead. At the end of the day, what I say goes.
it's great that you asked! I unfortunately have a terrible habit of assuming everyone knows what I mean because they work on the same operative logic as I do. Which. They don't. so please always ask for clarification if you don't get it thankie
I will also add that when I say "greater" specifically, it means that the more you develop your character, the more likely it is that what you develop becomes plot-important either in this game or future ones in this series. And the more time you have to develop your character, the more development you can feasibly do.
I will also add the probably obvious preface that lore cannot conflict with itself, outside of specific circumstances, so I will veto certain things on occasion if I feel it goes against something I want to go through.
Also! You may notice I occasionally use my HOST COLOR. But not always.
This is because I keep forgetting to use it. I am sorry. And also this forum specifically is not very kind about making everything the same color for some reason, compared to phpbb where you can just slap a color tag on the beginning and end of a post and go "aight that's good".
(I got asked about this. Orange is my favorite color. It's fumky :3)
| >:) |
(man why can't you just use ">:)" without it turning into a quote)
wait how did you do that it autocorrects into
:)
for me
I've been around these parts far longer. I know this site's gimmicks.
right i forgot on this will maybe look at this later
Also! Please, if you are interested, always feel free to DM me regarding roles you do NOT like to play or would PREFER playing. I have not actually written the roles yet, so it's always good to know how my players swing ahead of time.
(I know it's likely none of you have played VLDR or VLDR-esques before, but like. Some people like or don't like, for example, combat roles, or roles that are very simple in application, or roles involving consumables, etc etc.)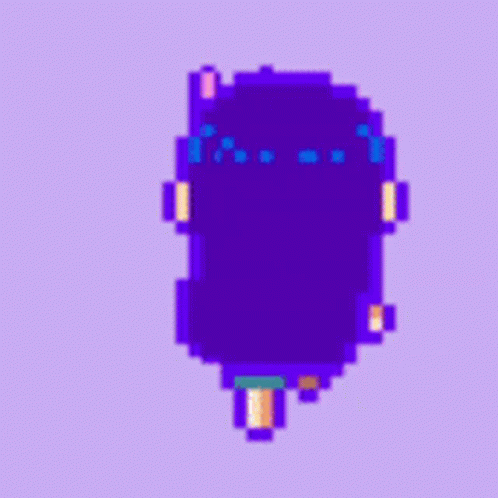 hasn't most of the people who are interested played in at least one