Discuss the 2023 FoL Awards here
what if we all made a pact to nominate nobody the entire year except may
for a second I thought you meant only making nominations in the month of may
it would be really funny if we only nominated may in may and then nobody else the rest of the year, though
i disagree with all of the nominations so far
I thought this said something along the lines of "pact to nominate everybody this year except for May" and I was like come on I didn't even post the callout yet what did I do to wrong you

All that you have dreamed will come to pass. Sorry to break it to you this way, but every prophet needs a moment of revelation. I'm just the messenger (of God)
(unfortunately that god is apollo)
actual photo of May IRL: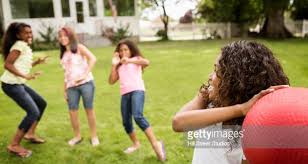 (this is a joke from Tumblr I'm not actually doxxing him)
You may not be, but getty images is
They getty the images… of me
I do love how our first nomination was the Gorta Tree.
I appreciate this community so much lol
For a player who is dedicated, even when the game is going poorly.
Wait, hold on, I figured out how I won this.
This shouldve gone in the 2022 thread I wasnt paying attention. Everyone lets pretend I didnt post this here OK