Welcome to…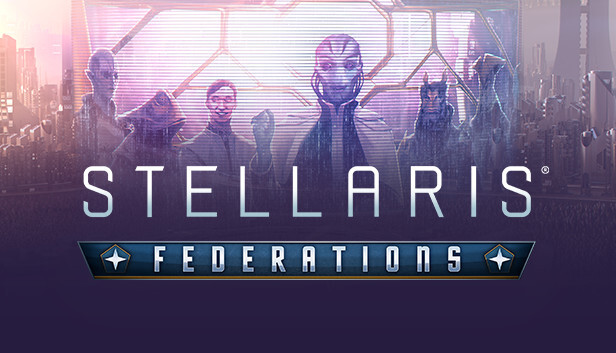 Rules
Follow the Global Rules. Don't gamethrow. Don't edit posts, don't delete posts, don't post in languages other than english, don't abuse loopholes, etc. Hopefully you get the drill.
Gameplay
This is a survivor-esque game, in that you will compete for the favor of other players.
The game will last exactly 72 hours. After this moment, the winner is determined.
Before the start of the game, two (number subject to change) random Rivals are assigned to players. Players know who their rivals are.
Rivals can be anybody, and do not have to be mutual.
If you are in a federation with a rival at the end of the game, then you will lose.
Federations are alliances of players. The federation with the most members at the end of the game will win.
You may only be in one federation at a time, and must leave your current federation in order to join a new one.

Federations are not publicly announced in any way shape or form.

Private communication is allowed between players, so long as I am involved. (admittedly this doesn't really matter, but it's preferred)

Federation chats must have the word Federation somwhere in them; other chats must not. This is for simplicity.

Federations must use majority vote to add members. If two players who are not in a federation want to form one, then they must mutually consent in a chat with me.

There will be chats for this; feel free to create/manage your own if I am unavailable.

Federations are softcapped at 4 members. If a federation passess this limit and would win at endgame, nobody wins. In the case of a tie, nobody wins.
Playerlist
Wazza
Atlas
Squirrel
Gorta
Silviu
Jane
CRichard
Arctic
specs, I guess
Geyde