ARE YOU TRYING TO TIE THIS
This topic was automatically closed after 47 hours. New replies are no longer allowed.
Final D1 Votecount
Gorta (3): BradLand, ElizaThePsycho, Magnus
Magnus (2): Prisma101, Silviu200530
Dum (2): Lemonfairy, crazynuto
Silviu200530 (1): Jarek
ElizaThePsycho (1): Marluna
Neon (1): Whysper
Not Voting (4): Gorta, Dum, Neon, May
---
@Gorta has been executed!
*looks at Starcraft Overhaul*
(This looks familiar…)
His role was...
Night 1 has begun and will end at
2022-12-08T21:00:00Z

.
For the record, whoever Gorta chooses to have their abilities disabled, they won't be informed.
This topic was automatically opened after 19 hours.
*looks at Starcraft Overhaul*
(Guys, are you actually trying to recreate Starcraft Overhaul?)
Her role was...
@Magnus and @May have been killed!
(Ah, never mind. I was wrong. You are trying to surpass Starcraft Overhaul.)
Their role was...
---
Day 2 starts and ends at
2022-12-10T21:00:00Z

.
Since there are 10 players alive, majority requires 6 votes.
Ping
That was fun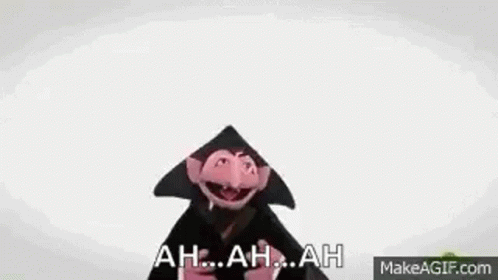 Well glad we killed a mafia so early but I don't think that told me anything
someone roleblocked me for the record I appreciate that
VOTE: Neon
please stop trying to tie it
I didn't. Look at the numbers when unvoted i untied it. Also the numbers are a lie.
Someone probably died visiting me if we're entirely honest
My goal was to kill Dum or Gorta. Nothing else.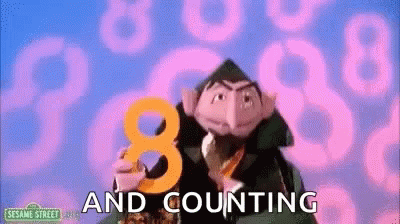 On the bright side if a watcher was on me then we have another mafia ready to die, but I don't think we do
Might be a role that just blocks all actions altogether?
Which…if you're town that did this why the fuck did you do it N1? You kinda fucked everything up.