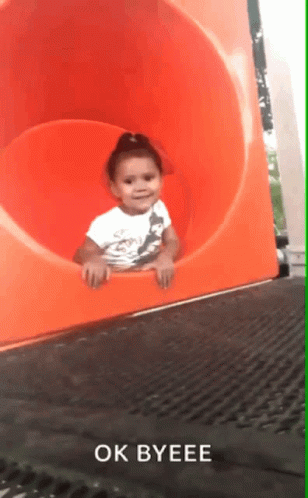 Yeah just stepping down from the mod team and my other roles to give myself some more time to myself. You know stress, work, and just playing mafia less. Kinda planned this like months ago but I wanted to finish up my last hosting thing with chleb and katze I promised a while back. So whats this mean.
One less mod

. That means that Katze has like 1/30 more control than they already had, so be scared

Review team is going to be taken over by @Prophylaxis and now you no longer have the guy that will quickly review your vanilla games that are just pre-existing games.
@Arete will be handling the queue so when a new misc isn't opening .01 seconds after BOTF 582.4 ended, yell at them.
The COD team (which is now Katze, Arete, and Geyde) will have one less member and that game will update when Geyde feels like it, as per usual
Oh yeah and host accounts can be done by all mods now!!!
So yeah will I be gone from the forums, yes and no. Like I probably will be my usual self of kinda just checking in, but not posting like I usually do unless man I really feel like playing a misc. FM is a no, might spec or host though. Just ain't dealing with the moderation side. Other than to flag posts when I see it. I don't know how many times we can say this. PLEASE FLAG POSTS. This is not a joke, we don't see everything and if theres a problem flag it or DM a mod.
Will I be in Breadbox, hell yeah. How else am I supposed to find out what pokemon Orange hates next.

Mod team's gay and that's great.
Idfk how to end this, keep in touch yall.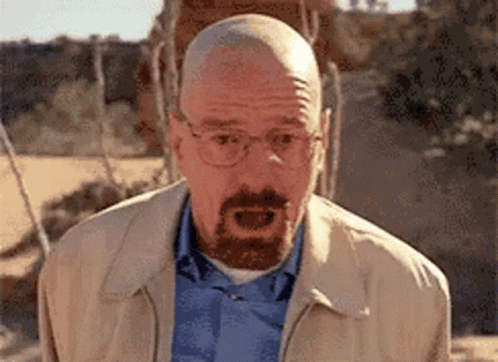 is there a replacement mod
or do we have to start a revolution
As of the moment, no, but maybe in future
my power Gröws
cya datto will miss you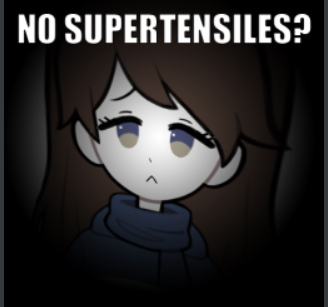 Anyway
Ur not leaving but
Have fun not doing mod stuff ig
I'm having tons of fun doing a 25 turn survive map

enjoy mod retirement fat dream, take it easy

I remember a couple years ago when you first were chosen as a Mod.
And you put
"DatBird you game can start sign ups now"
"Oh heck yeah!"
That was a moment of yours I'll never forget.