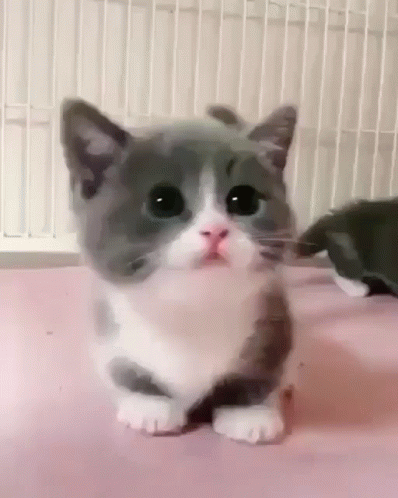 Backstory:
Friend tells me they have a homeless dude outside their home that won't leave and that they'll take a picture to show me.
I take this seriously and express the discomfort I feel about taking the stranger's photo.
They go "lol gonna take the picture anyways"
I panick.
And yup, the cat is the homeless dude.