Welcome to Trust Fall (An Experimental Turbo)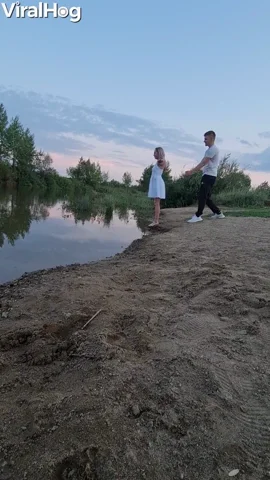 Hosted By Marshal, on this account. Inspired by Trust Fall - MafiaWiki. AYAYA.
How does it work?
Mechanics:
There is no elimination mechanic The only way for players to leave the game is to say "I trust [x]", and for that player to say "I reciprocate [x]'s trust". Both players will leave the game and have their alignment be revealed.
Mafia win by having all members leave the game. Town wins by having mafia outnumber them.
To deny a trust, a player must say "I do not reciprocate [x]'s trust". All trust actions must be bolded.
Mafia can not Trust Fall each other. They are allowed to initiate one, but mafia may not reciprocate the others trust fall.
After 1 hour from game start, mafia will win if someone has not yet won
Setup:
10 Vanilla Townies and 3 Mafia Goons For 13p
7 Vanilla Townies and 2 Mafia Goons For 9p
Signups (For
2021-12-17T23:00:00Z

)
Wazza
Arctic
Aelin
Silviu
GGhana
Crichard
Apprentice
Atlas
Bradland
Backups
YBW
This will start at 6 EST
2021-12-17T23:00:00Z

if we get enough players.