Jestery wincon.
It also has cults, so… conversion is also present.
Aww. I was looking forward to it.
I mean… I can send you what the setup would've looked like in Discord.
Would you like to see it?
I am putting CAMPFIRE SONG back for the moment. I need to fix it one day because 12'er rolemadness doesn't seem like a good idea anymore.
Meanwhile, I am bringing back Stratagem-13 and -15, because. . . they might as well be mountainous tbh.
i want it put on my resume that i hosted a non-scuffed 8p role madness
I meant the sub-title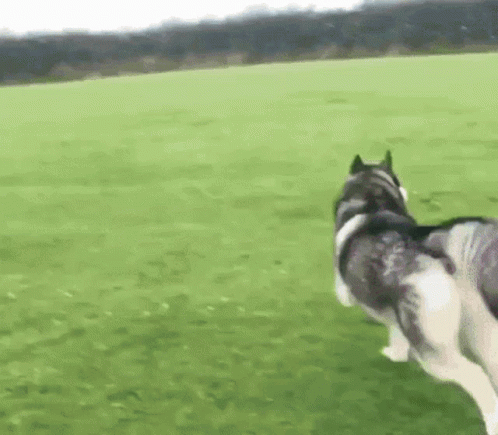 snv + atheist: enemy without
post this cat the 19th of every month
Assassin in the Palace next?
How may I help you today?