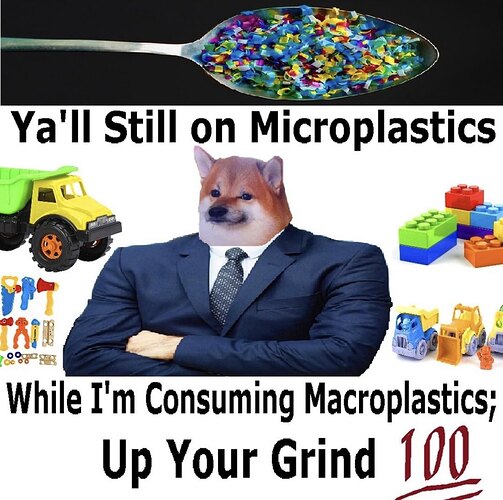 Hosted and (will be) designed by @Geyde
Cohosted by @Trochilidae
Reviewed by @Prophylaxis
Rules
Gameplay
Day phases will last 48 hours, or until curtailed by an execution.
The execution will be decided by means of Majority + Plurality. If a simple majority of all living players are voting for somebody, the day will end early and they will be executed. Otherwise, the player with the most votes will be executed at the end of the day.
If at the end of the day the votes are tied, something ridiculously stupid will happen.
Voting to execute nobody is a valid vote. If this vote reaches majority or has the plurality of votes, nobody will be executed.
Night phases will last 24 hours, however they may be shortened or extended slightly to keep EoD constant.
Days will begin and end at 10 AM PST unless otherwise stated.
The Mafia / Wolves / etc will communicate via a discord server, which will be publicised at the end of the game unless a member of the Mafia / Wolves / etc objects.
The Mafia / Wolves / etc have an assigned factional kill, use of which is not compulsive.
Setup
The setup, at this time, has not yet been designed .
When you sign up, please privately send the host up to 2 names. Please do not discuss these choices anywhere until the game begins.
Using those names, I will create the setup according to these parameters:

1 - Literally the entire setup is based on what an AI determines each role to do. I will tinker with its suggestions after the fact as little as possible, only to the extent that the game can run, has reasonable player distribution among alignments, and not a ridiculous kp imbalance.

2 - There will be no Among Us.
Example Rolecard
Signups
Gorta
Aelin
eevee
Magnus
Jake
Zorvo
Eliza
Jarek
Jaiden
Frostwolf
Zone_Q11
Whysper
Blizer
lol
Marluna
Wazza
Windward
Backups
Arctic
Eevee
Iaafr
Spectators
It is still night. Please do not post.
Thread Marks