Game ends D2 because everyone dies.
i just checked and the script tool only supports up to 20 players
scam
Multiball isn't mafia tbh
Trying to pretend that it's a competitive setup where anyone can win is a false premise destined to dishearten players.
common example:
Town can nail their night actions consistently targeting scum, as well as yeeting scum on both sides, but if they don't yeet or kill EXACTLY the RIGHT scum, they can still lose. It's lame.
Instead of trying to balance a 2 or 3 scum factions against town and making it a competitive game, maybe go in the opposite direction and lean into the 'fun' part of games, especially the non competitive nature of it.
Probably my favorite annual game is a multiball. The thing that makes it fun is that it doesn't pretend to be fair. It's just fun. The game is loaded with so many evil factions, individual baddies, and insane roles with the weirdest restrictions that makes it fun to play. When you're playing you recognize it's a game to be enjoyed, not to be competitive. Everyone has a good time this way, even the losing factions.
Multiball is common to me. Extra excitement too. Don't see the difference.
Sabi won't be multibal-


All I heard was "Ya know, Multiball is like Jesters. If you don't kill the right baddies, you might as well have killed ya own buddies."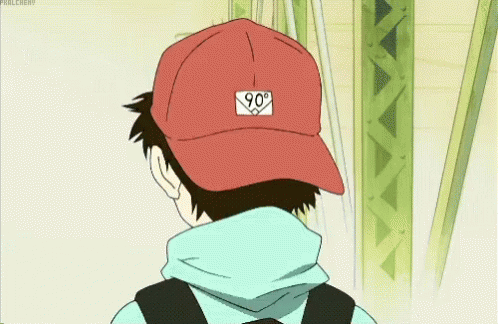 Fun Fact:
Me, Orange, Lol (Debil), Marluna, Leafia and probably some others originated from Town of Salem Forums.
(Although in Leafia's case she only played in 1 FM game there cause she didn't like to play on the site and then like a year or so later I contact them on discord for some discord mafia and ever since then me and Leafia have been in contact and I eventually convinced them to join this site as well as Solarkoid.)