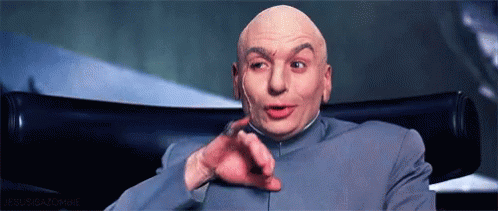 fam2 hasn't been seconded
I am in gamer rage
I will…
Not second it.
Oh no, whoever will second it?
i second the nomination of FAM2
updated as of today
if your nomination isn't there yell at me
Where's Grylander best new player on site?
it's under "nominations without a second"
is rookie of the year for people who's first game was in 2022 or first fol game
uhhhh
I think it's supposed to be first game period but if there aren't a lot of nominations we might bend the rules

i fear for anyones safety whos first mafia game is on this forum god bless inshallah
Mist did a good job last second hosting evrryone is mafia mafia ill nominate that if thats a thing to nominate for
you could nominate her for Best Host or the whole misc for Best Misc
Can this be from Breadbox?