UFO Sightings FM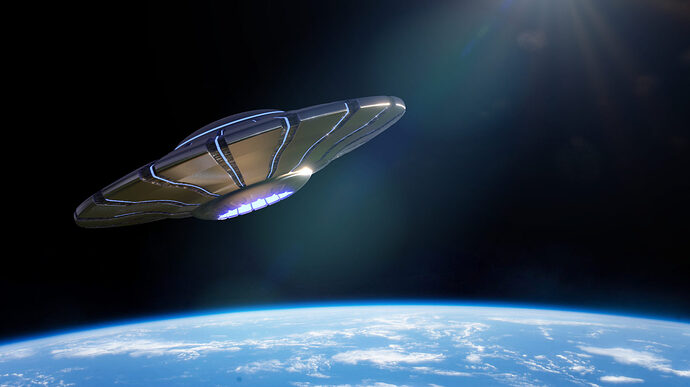 14 player FM Game.
Hosted By:
@Zorvo
Co-Hosted By:
@eevee
Reviewed By:
@Zone_Q11
*Alts are allowed.
Game-Specific Information:
this is a regular fm with no highly bastard roles.
there will be no vanilla roles.
phases are 48/24.
all actions must be given within the 22/24 hours.
both majority and plurality is intact.
Use the "/Vote (player)" to vote.
*Even though you don't need too, you may want to ping me when you vote so I don't miss it.
If two or more players are tied for the elimination, the tie is decided by RPS.
Voting yourself is considered a valid vote.
During LyLo votes are locked.
factional kills are assigned and optional.
no execution is a valid vote, except during Xylo.
Minority is provided fake claims.
If you get no feedback, it means your action somehow failed to provide you with feedback.
Neutral roles may exist.
Conversion does not exist.
The default form of factional killing isn't confirmed to be in the game.
No sort of information will lie to you
This setup slot wise is rolled so upon signing up you may pick your number on the player list if you want, otherwise you will be given the top most open slot.
Sample Town Role PM

Welcome to the game! You are Town Doctor.

You are well experienced in the medical field, usually everything goes steady for you but recently you had more patients then you usually do.

Each night you can choose someone and protect them from death that night.

You win when Town isn't being threatened if at least one Town is alive. Confirm this message by explaining it to me here.
Players
Replacements
Specs
Graveyard:
Porscha - Exiled Day 1 - Town Marker
Leafia - Exiled Day 2 - Alien Odd-Night Poisoner
Achromatic - Died from Poison Day 2 - Town Doomed Watcher
CRichard - Died Night 2 - Alien Compulsive Prober
Gyrlander - Exiled Day 3 - Town Global Mailman
Neon - Died Night 3 - Town Famous Singer
Litten Died Night 3 - Town Frail Conspiracy Theorist
KingTroll - Exiled Day 4 - Town Durable Townie
Magnus - Killed Night 4 - Loyal Altering Peacekeeper
Alana - Killed Night 4 - Town Menacing Petitioner
Min - Last to be Exiled Day 5 - Novice Conditional Vigilante