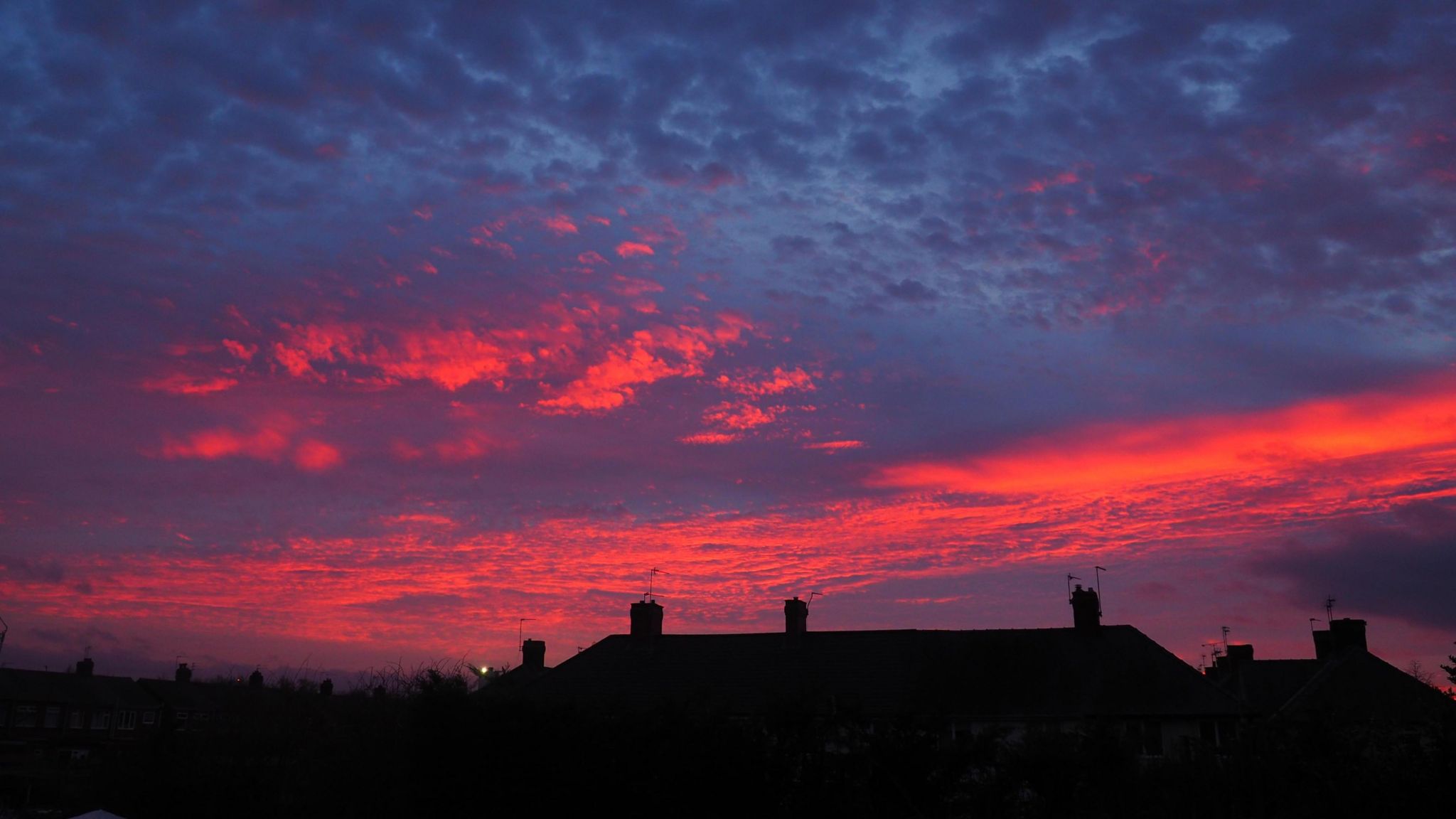 "Wow you're snatching my cancelled case? You're welcome!"
– Silviu200530
---
Hosted by @Zone_Q11
Co-hosted by @Frostwolf103
Reviewed by @Prophylaxis
Special thanks to @Silviu200530
---
Rules:
Follow the Forum Game Rules.
Post a minimum of 10 game related posts per day phase.
Fail to heed the former rules more than twice, and you will be subbed out or modkilled.
I can and might have to add and/or remove rules in the future. Except the first rule.
Let's just hope that I won't have to use this rule.
General Mechanics
Days last 48 hours unless majority is reached early, and nights last 24 hours.
There are no logs / last will mechanics.
All actions must be submitted in your classcards / role PMs.
Role and alignment flips will be shown after a player dies.
The host will announce when XYLO occurs.
The game starts when the player list is completely filled, at 4 PM EST.
Mafia Mechanics
The Mafia factional kill is optional and assigned, meaning that a specific member of the Mafia is required to be chosen to perform the factional kill.
The Mafia will communicate through a private message 24/7. (Optionally through Discord as well.)
Vote (and Execution) Mechanics
Use the latest voting format.
Executions are majority and plurality. In case of ties, the executions will be determined randomly among the players

inside the tie

.
No Exe is a valid vote, and may be hammered to end the day early. In case No Exe and a player are tied at the end of the day, No Exe takes priority.
Upon following the sequence of [No Exe → No death → No Exe], a random Town will be executed.
Self-votes are considered valid votes.
Votes are locked in XYLO scenarios.
Special Mechanics
This is a closed rolemadness.
This game is Non-Bastard.
There are no conversions in this game.
There may or may not be Neutral parties in this game.